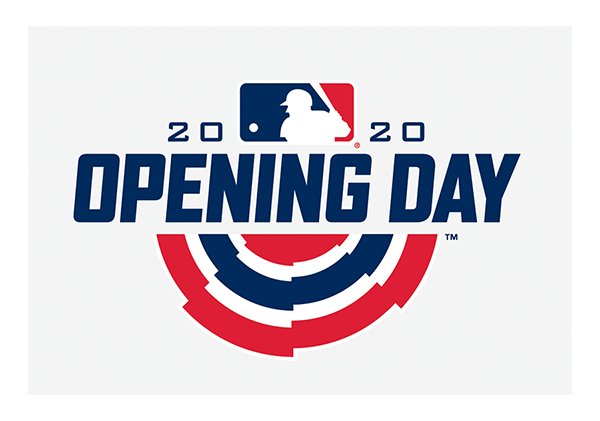 Baseball Will Be Here Soon
Major League Baseball for 2020 begins on March 26 and will end on September 27.  March 26 is the earliest Opening Day in Major League History. The postseason will begin on September 29. The World Series is slated to start on October 20 with the potential of Game 7 being on October 28.
Since 2013, the American League and National League are both comprised of 15 teams that are split into three five-team divisions. Each team will play 19 games against each of their four division opponents (76 games), plus six or seven games against the remaining 10 teams within the same league (66 games). Making it to where each team will play 142 games against teams in their own league. The rest of the 20 games of the 162 game schedule will be inter-league games. Primary inter-league matchups are as followed: AL Central vs NL West, AL West vs NL East, and AL East vs NL Central.
Rule Changes for the 2020 Season
The size of the active roster expands from 25 players to 26 players, through August 31
The size of the expanded roster in September is reduced from 40 players to 28 players.
Before the start of the season, teams must designate each player as either a position player or pitcher.
Only players designated as pitchers will be allowed to pitch in any game with limited exceptions such as one team leading by at least 7 runs, or the game going into extra innings.
Once a player has pitched at least innings and made at least three plate appearances as a position player or designated hitter in each of 20 games, he earns the status of "two-way player" for the remainder of the season plus all of the next season. Players with this status may pitch at any time during a game.
Players designated as pitchers, if placed on the injured list, must spend a minimum of 15 days on the IL prior to being eligible for activation. Position players may be activated after a minimum of 10 days on the IL. The 7-day minimum on the IL for concussions remains unchanged.
A pitcher must face at least three batters, unless the inning ends or the pitcher is injured.
New Uniform Supplier
It was announced in January of 2019 that Nike would become the exclusive uniform supplier for all MLB teams. They will be under a 10 year deal that will start in the 2020 season. Previously Under Armour backed out of its existing agreement for cost-cutting reasons.
Venue Changes
Globe Life Field in Arlington, Texas will be replacing Globe Life Park this year. This will be the first season the Texas Rangers will play here. Their first game in their new venue will take place on March 31 where they will be taking on the Los Angeles Angels.
Marlins Park, home of the Miami Marlins, will convert from a natural grass surface to an artificial turf of the same variety. This will be the same turf that the Arizona Diamondbacks installed at Chase Field in 2019. They will also move the fences in to encourage more power hitting.