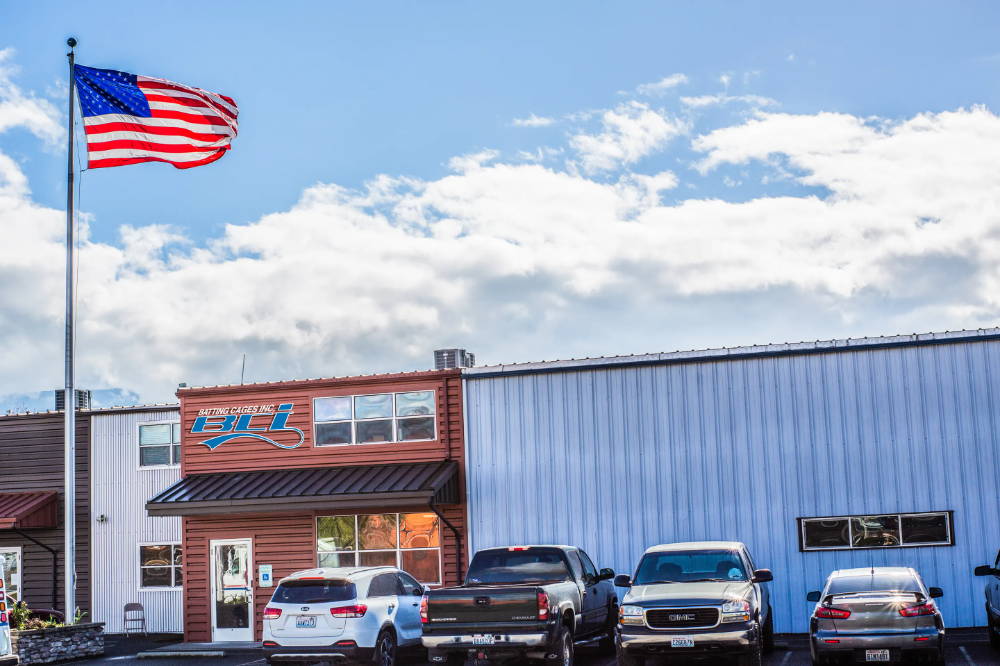 How did a small family owned business grow into the country's leading batting cage supplier? Simple…we let our customers tell us what they wanted.
You wanted industry-leading warranties, so we made our product better. You wanted a cage frame that could hold up to a hurricane, so we engineered one. You wanted an economical backyard system, so we built one. You asked for solutions, we just listened. We've spent over 30 years listening to our customers.
When your son, daughter, school, or team is ready to put in the work, we are ready to supply you with the appropriate batting cage for an ideal hitting experience. We design and develop batting cage systems that give your hitters a realistic hitting environment to promote correct hitting fundamentals that translate to game hitting situations.
Our craftsmen have been building batting cages for over 30 years. Our installation and design experts will walk you through your needs to create exactly what you need, using only the best materials available.
We walk you through your space, longevity, and usage requirements to create the correct cage for your hitter. Our goal is to get your hitters in the correct batting cage system, the first time, for as long as they want to take cuts. We achieve this goal by offering free technical support, guaranteeing everything we sell, and offering custom design to maximize the usage and value to you and your ball players.
Call us or Email us. Tell us about your son, daughter, and team. Talk to us about your space. And we will walk you through and show you the batting cage system that is right for you.
Batting Cages, Inc.
401 Lincoln St.
Everson, WA 98247